Maintenance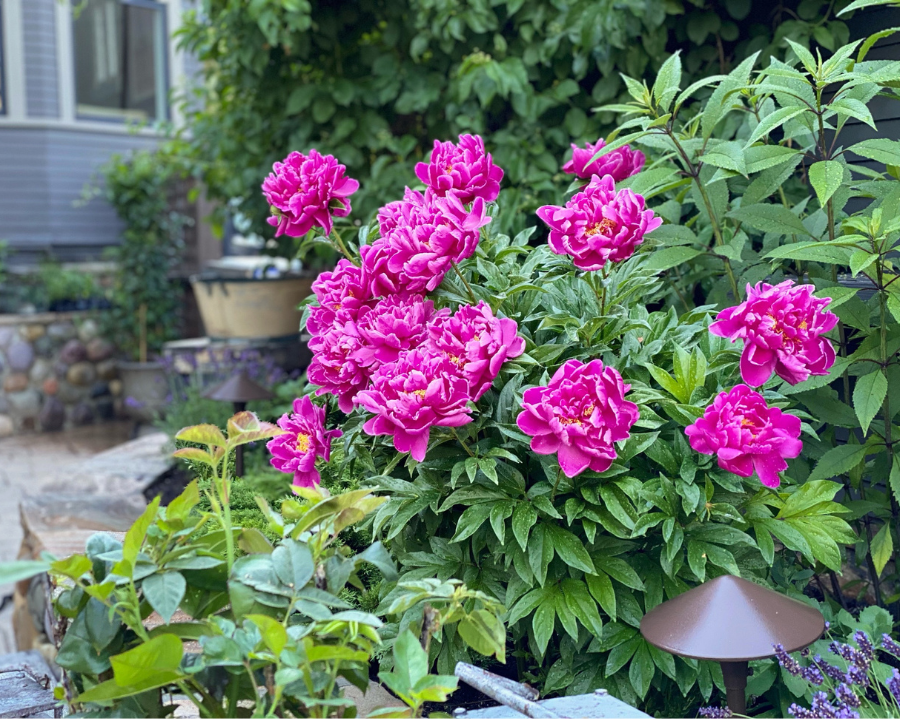 Regular maintenance provides a healthy environment to allow your plants to flourish. Garden maintenance includes: weeding, deadheading, edging, staking, and pruning. Maintenance can be done on a weekly, bi-weekly, or monthly basis.
Renovations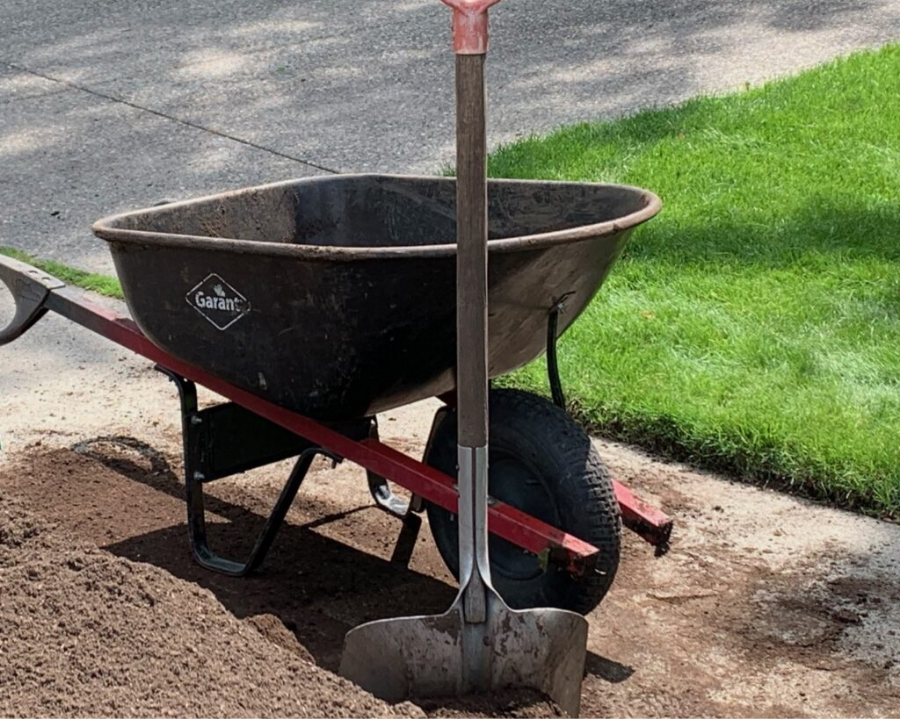 Installation of new plant material, division and transplanting of perennials, topdressing with mulch, and amending with compost to improve soil conditions.
Seasonal Pots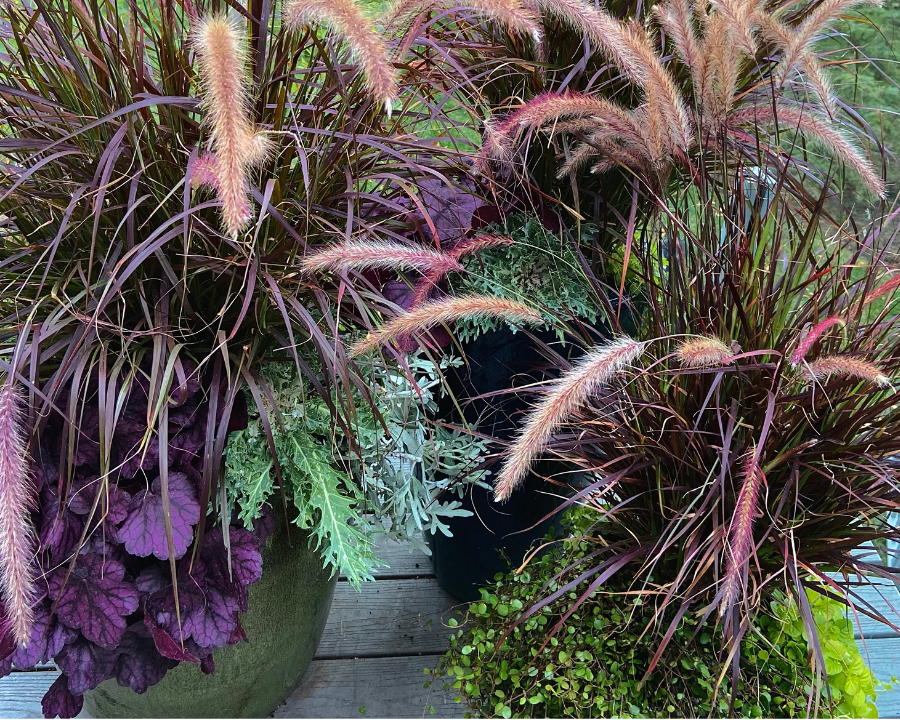 Creation of unique and custom pots to reflect the seasons.
Edible Gardens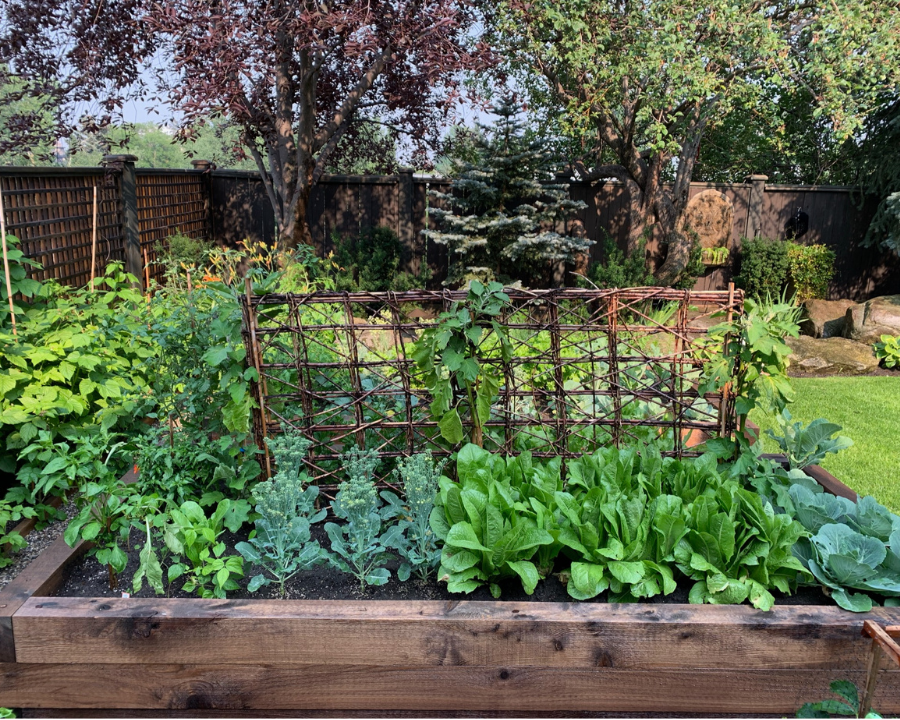 Set up and maintain productive edible gardens, for a ready source of fresh produce throughout the summer.
Design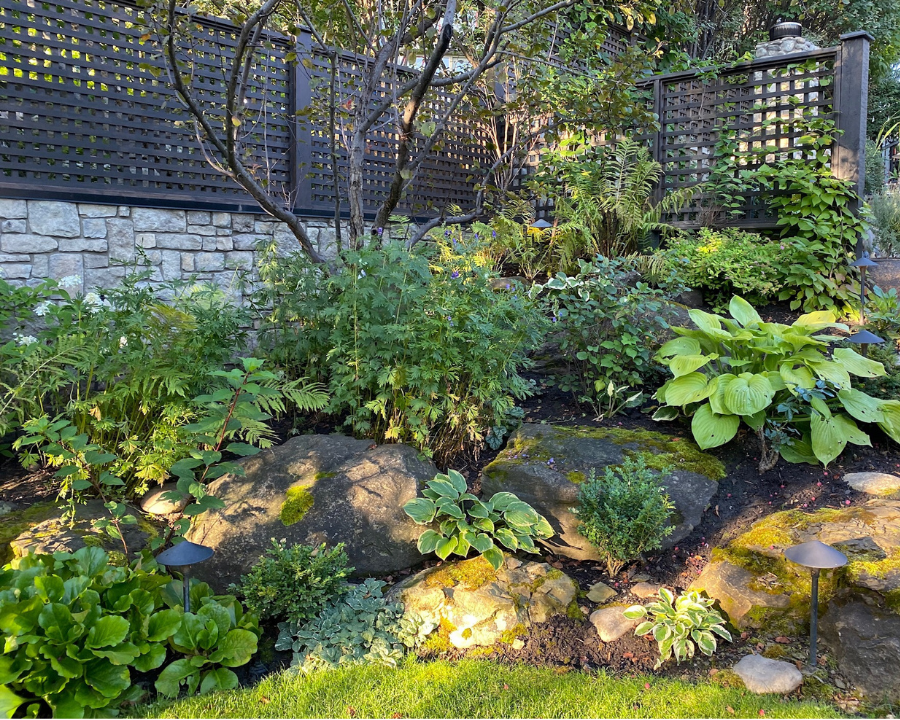 Softscape garden bed design and installation.